Win a $50 #GiftCard of your Choice and learn about great #books #amreading
Win $50!
Welcome to the April Easy Money Giveaway! This is the second book I'd like to introduce to you. Read the quick blurb then follow the directions on the rafflecopter at the bottom of this post! You may also learn about other amazing book from one of our giveaway sponsors at the end of this post.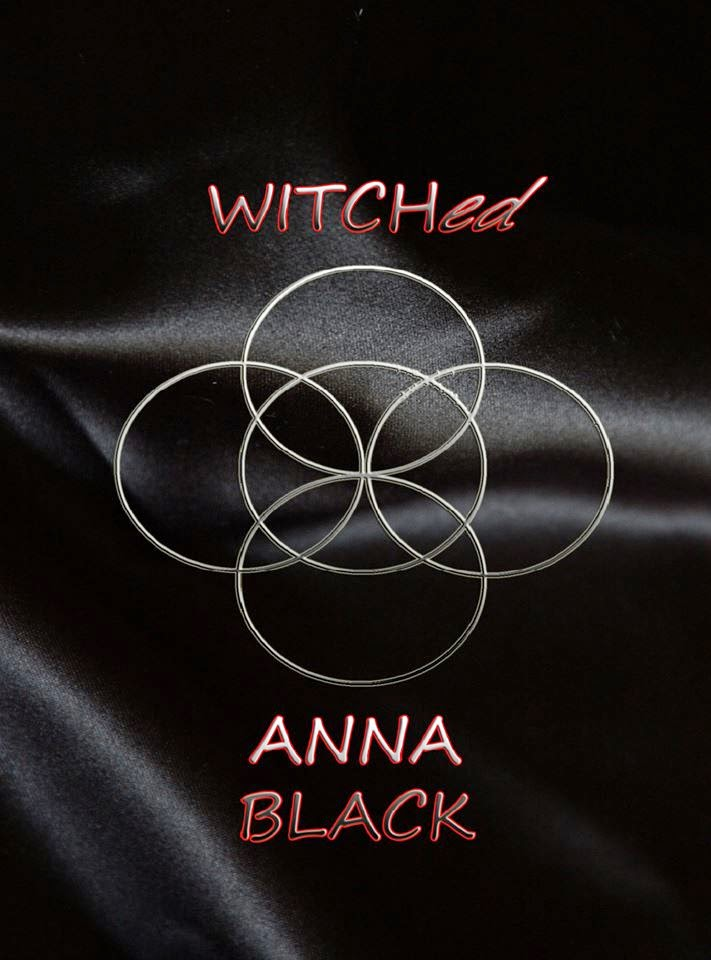 WITCHed
by Anna Black
Being in the wrong place at the right time can have its perks, but it can also be very deadly. Becca finds herself in a dark alley with a dying witch, who, before succumbing to her injuries, transfers her powers to Becca. With the help of Patrick, the witch's partner, Becca learns to use her newfound gifts.
Becca fights her attraction to the handsome Michael Cane, the lead detective in the murder investigation, until tragedy thrusts them together. Now, Becca and Cane along with a small group of local witches must search the past to reveal the identity of the killer before he destroys the life she has come to love and the man she cannot live without.
Let's Connect





Subscribe to Blog via Email
Enter your email address to subscribe to this blog and receive notifications of new posts by email.
Join 9 other subscribers
Unleashed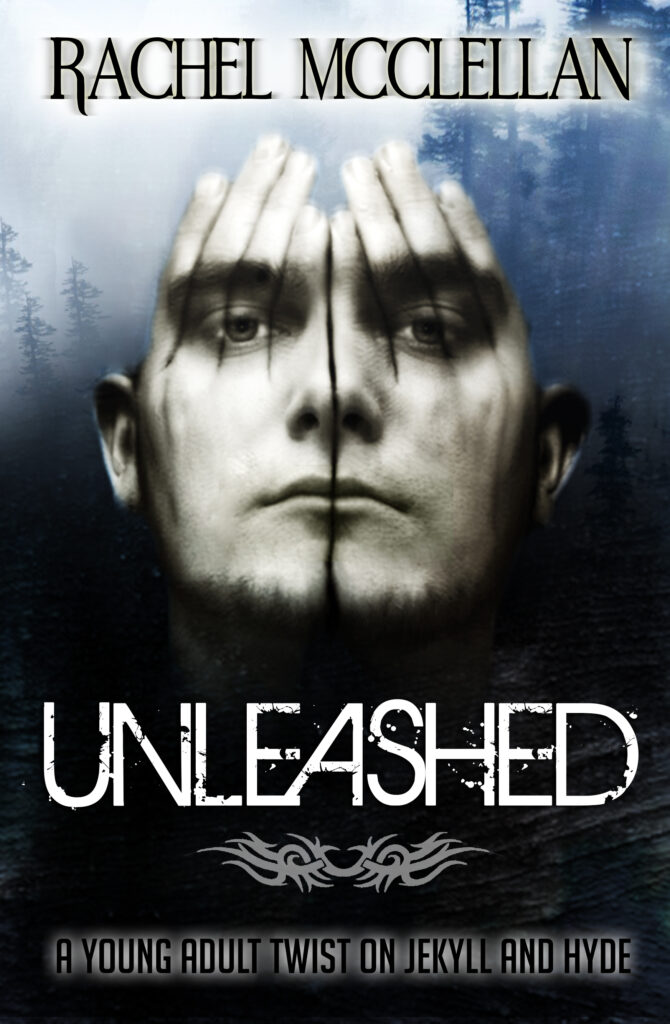 Recent Posts