My new book and my new blog!
I've gone through a lot of changes lately. Some of them have kept me from blogging, but at least I'm able to keep writing for the most part.
One of the changes is this new blog. I absolutely love it! My author website RachelMcClellan.com has also been updated. I like these new changes and feel they better fit the direction I want my career to take. *Cough* Career. That's funny. Even though I've written several books, I'm not even near the point where I can call writing a career. But I do love it! And for now, that's enough.
My next change is the cover release for my upcoming book UNLEASHED. I am soooo excited for this one! It's a young adult twist on the Jekyll and Hyde story and is much darker than my other novels. The fabulous Rebecca Hamilton created the cover and also edited it. I highly recommend her services if you are in the market.
Let's Connect





Subscribe to Blog via Email
Enter your email address to subscribe to this blog and receive notifications of new posts by email.
Join 9 other subscribers
Unleashed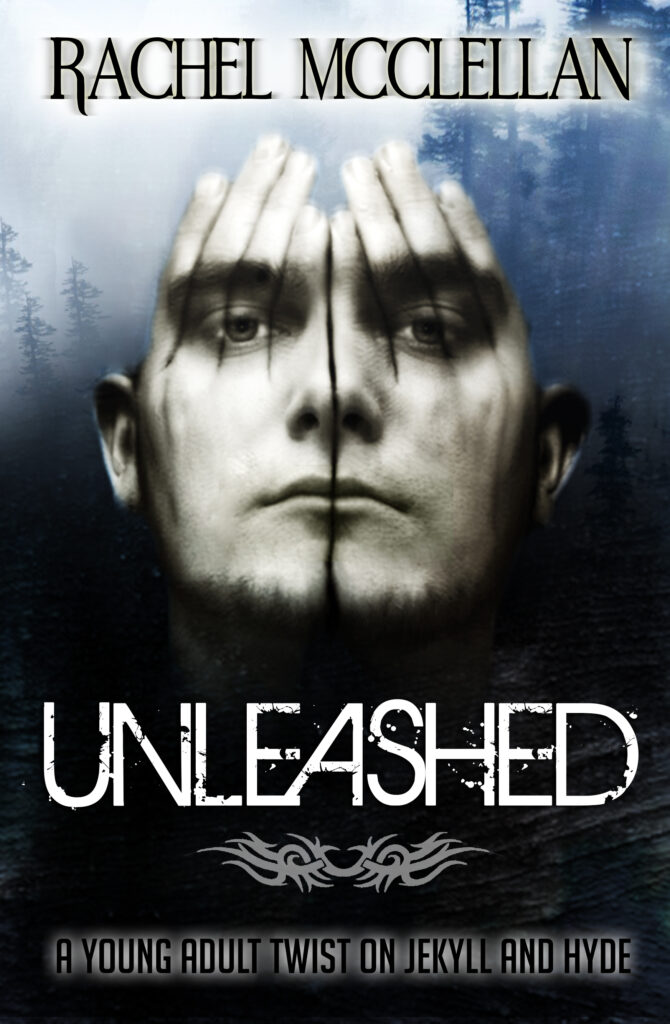 Recent Posts