About Me
You found me! Thanks for stopping by. I assume you've come to learn more about me, but if you're looking for action stop by my blog where you'll learn more about writing, literature, and my life. That's where the magic happens.
noob rolex datejust ladies m278248 0020 31mm watch
However, there are a few things about me you must know. First, I love ranch dressing, the homemade kind. It makes everything taste better. Coming in a close second are Mayo and real butter. Second, I want to buy Willy Wonka's Chocolate Factory and turn it into a sauce factory using the items I mentioned above. And I'd keep the Oompa-Loompas. I can tell by looking at them that they enjoy the sauces as much as I do. Third, I would bring to life some of my favorite literature characters, such as Odd Thomas, Dr. Jekyll (Hyde can come too), Frankenstein, Elizabeth Bennett, and Sherlock Holmes (because someone's sure to die in this crowd), to break bread and dip the pieces into my Oompa-Loompa sauces.
A few other random things you may or may not want to know: I'm a member of the Church of Jesus Christ of Later Day Saints, aka Mormon. I love to run. I love music just as much, dark, moody stuff. I love my TV shows, dark, moody stuff. I currently live in New Hampshire and am obsessed with its forests and cemeteries. I am married and have four young children. They are just as strange as I am, but they love the sauces, so we get along. I like sports. I especially love to play volleyball and racquetball. One day I'd like to get back into theater. And run for President. Of the world. But above all… I love to write.
Let's Connect





Subscribe to Blog via Email
Enter your email address to subscribe to this blog and receive notifications of new posts by email.
Join 9 other subscribers
Unleashed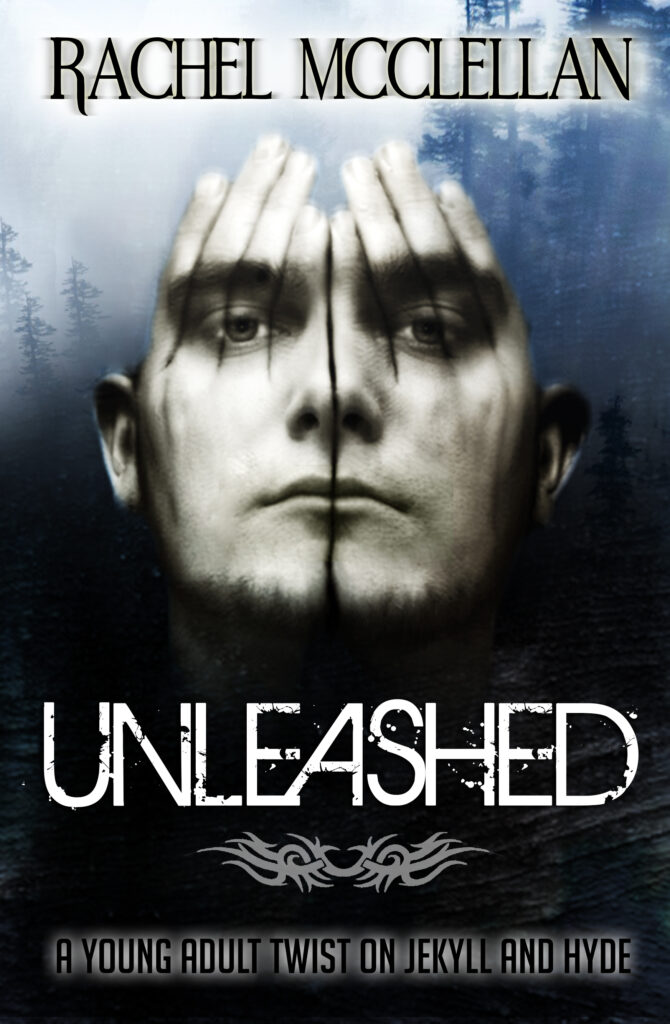 Recent Posts