Upcoming Release
Coming Soon!
Sign Up for Release Notification
Seventeen-year-old Claire Williams' tough upbringing has taught her how to throw a punch or two to survive, especially when it involves a man's unwanted attention. But her strength waivers when she visits Bodian Dynamics, a medical research facility, and stumbles upon classified information—someone has stolen a drug that not only changes a person's appearance, but also unleashes the darkest, most evil part of their inner psyche.

After an intimidating security guard threatens the lives of her friends if she speaks to anyone about the incident, Claire pretends the drug never existed. But when she finds a dead girl in her school and is attacked herself, she thinks the events are connected. Especially when she meets Gage, a teenage boy who doesn't seem to have a conscience and who is hell-bent on making her just like him by unleashing her dark side.

The police try to catch Gage, but his increased strength and speed, a side effect from the drug, make him impossible to kill. But Claire knows a secret—he can only die while in his normal state. And since Gage knows personal information about her, Claire thinks she knows who it is: either her best friend or her recent boyfriend. But this doesn't change Claire's resolve. Gage has backed her into a corner so Claire does what she does best: fights. And once she figures out which boy Gage is hiding behind, she's going to kill him, even if it breaks her heart.
Let's Connect





Subscribe to Blog via Email
Enter your email address to subscribe to this blog and receive notifications of new posts by email.
Join 9 other subscribers
Unleashed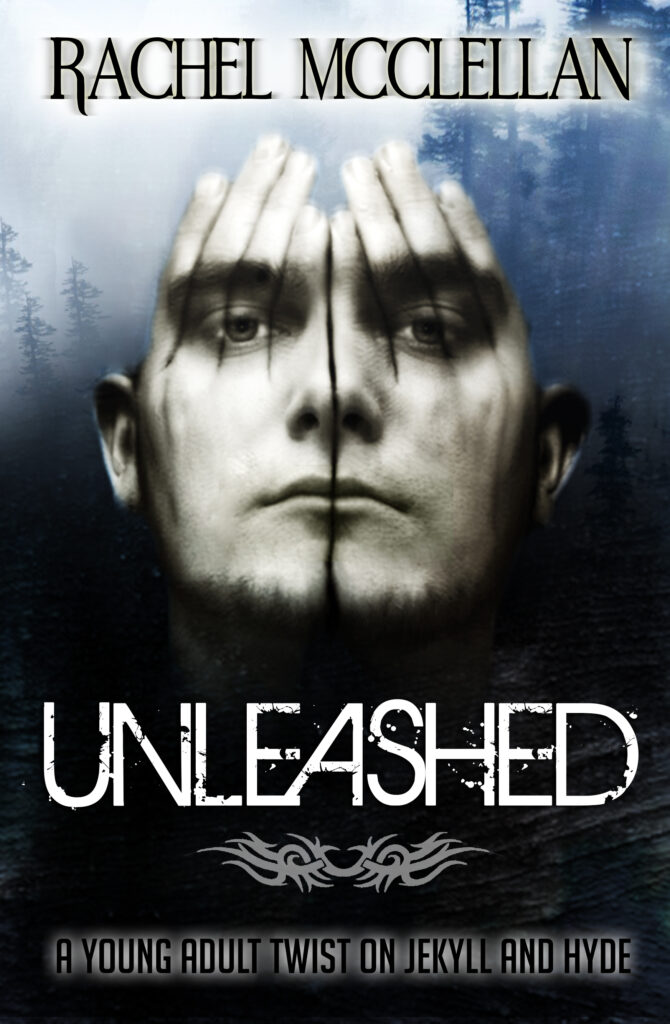 Recent Posts