Enter the JEN MINKMAN Giveaway
Check Out More of Jen's Books!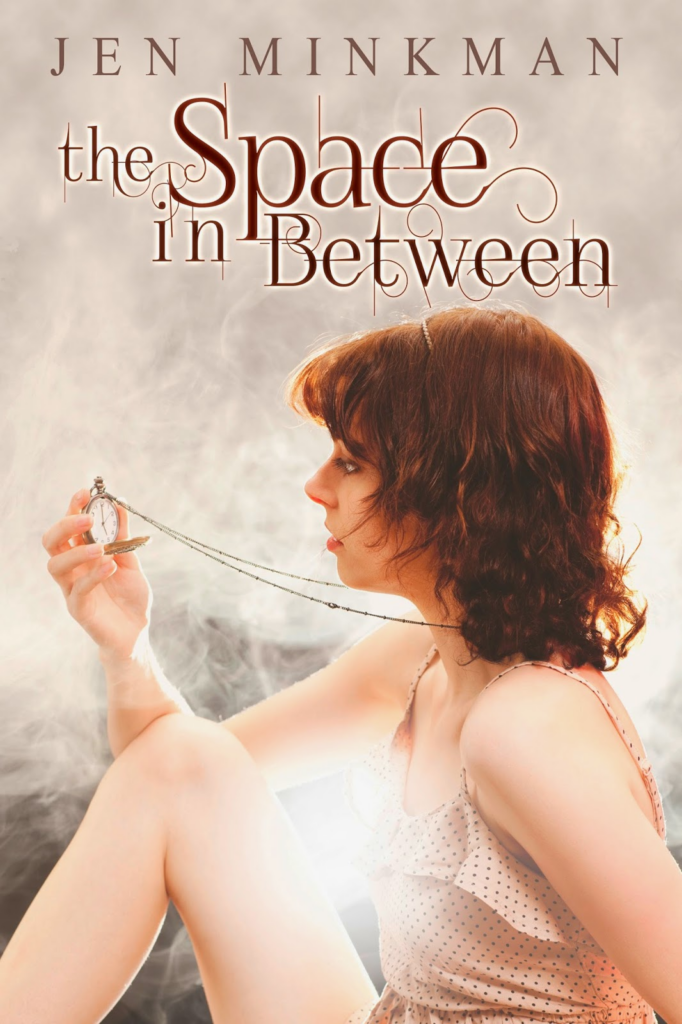 The Space in Between
Coming Soon
When Moira helps out her sister and brother in a Wiccan ritual on Halloween, the last thing she expects is to be swept away to a mystical wilderness. Sitting within the stones of the ancient circle of Penmaenmawr, Wales, she's convinced it's an illusion. But the dark-haired, handsome man with amnesia that Moira meets during her trance cannot be blinked away like a dream.
Hayko, the mysterious stranger, won't let go. After returning home from her stone circle adventure, she is beckoned back night after night to the outlandish dreamland by an invisible force. But the hardest part isn't having to fight the terrifying creatures of these nightmares–it's realizing she's falling for a guy without a past who isn't real.
What if you really can fall in love with the man of your dreams?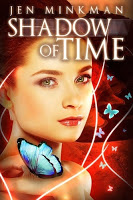 Shadow of Time
All Hannah needs is a nice and quiet vacation after her first year of teaching French at a high school. She joins her brother Ben for the summer in their mom's log cabin in Arizona. There, she meets Josh again, Ben's childhood friend from the Navajo reservation. The little boy from the rez has grown up fast, and Hannah can't help but feeling more for him than just friendship.
But fate apparently has something else in store for her. And it's not peace and quiet. Night after night, Hannah is plagued by strange nightmares about the past of Navajo Nation and terrifying shadows chasing her. They seem to come closer – and why is Josh always present in her dreams?
Sometimes, the past has a way of catching up with you.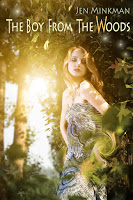 The Boy From The Woods
Julia has been in love with Michael for years. He's the hottest guy in school, and she can't believe her luck when they finally hit it off during Senior Prom. Her dream doesn't last, though: after a few dates, he callously dumps her out of the blue. Summer vacation starts with Julia feeling heart-broken and miserable.But then she rescues Michael in the woods when he has a motorcycle accident in a heavy thunderstorm. From that point onward, her life is turned upside down. Michael has changed completely after the blow to the head that nearly killed him… and he wants her back. But why is he so different? And will she be able to trust him this time around?Can the boy who broke your heart ever win it back again . . ?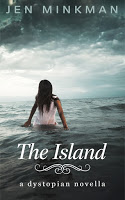 The Island
#1 The Island Series
'I walk toward the sea. The endless surface of the water extends to the horizon, whichever way I look.
Our world is small. We are on our own, and we only have ourselves to depend on. We rely on the Force deep within us, as taught to us by our forefathers.
If I were to walk westward from here, I would come across a barrier – the Wall. Behind it, there are Fools. At least, that's what everyone says. I have never seen one.'
Leia lives on the Island, a world in which children leave their parents to take care of themselves when they are ten years old. Across this Island runs a wall that no one has ever crossed. The Fools living behind it are not amenable to reason – they believe in illusions. That's what The Book says, the only thing left to the Eastern Islanders by their ancestors.
But when a strange man washes ashore and Leia meets a Fool face to face, her life will never be the same. Is what she and her friends believe about the Island really true?
Or is everyone in their world, in fact, a Fool?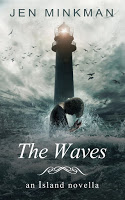 The Waves
#2 The Island Series
The first memory I have of my grandfather is of a moment that we share together. I'm sitting on his knee looking out over the harbor. Grandpa is smoking a pipe. He points at the horizon.
"Look, Walt. Our ships are out there. And one day, another even more beautiful ship will appear at the horizon. A mighty ship to take us all away. And Annabelle will be at the front deck with open arms, inviting us all to join her on board."
"Why don't we sail to her ourselves?" I inquire wide-eyed.
"Because she promised she would come," granddad replies. "And in that promise we trust. It's only the Unbelievers who think they can do everything themselves. They have no faith in the Goddess."
Walt lives in Hope Harbor, an island community that has put its trust in salvation from across the sea. The townspeople wait patiently, build their ships to sail out and welcome the Goddess, and piously visit the temple every week. Horror stories to scare their children are told about the Unbelievers on the other side of Tresco.
But not all is what it seems. Walt has questions that no one can answer, and when his best friend and cousin Yorrick is killed in an accident, he digs deeper to find out the truth about the origins of Hope Harbor's society… and the secrets of the temple.
Return to the world of The Island and discover what Walt's life was like before and after he met Leia!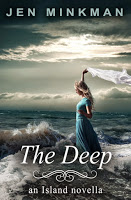 The Deep
#3 The Island Series
'The world is never-ending.I never realized just how much space there is – how far and wide the water around our island stretches out. Somewhere in the back of my mind, I may have believed that a second Wall ran around Tresco, containing the infinite waters so we wouldn't all wash over the edge and plummet down into the depths.'
Leia and Walt are on their way to the Other Side, where the legendary land of Cornwall awaits them. Tony, their new friend, has told them that all wars of the past have been forgotten and the citizens of Bodmin and Dartmoor live in peace. People adhere to the tenets of an old religion that preaches forgiveness and non-violence.However, Walt and Leia soon discover that even a peace-loving, ideal society like this one may have its flaws. While on a forbidden trip to Exeter, the old city of their ancestors, the two Islanders discover more about the new world than they ever bargained for.
Secrets run dark and passions run deep in this thrilling conclusion to the Island novella series.
Let's Connect





Subscribe to Blog via Email
Enter your email address to subscribe to this blog and receive notifications of new posts by email.
Join 9 other subscribers
Unleashed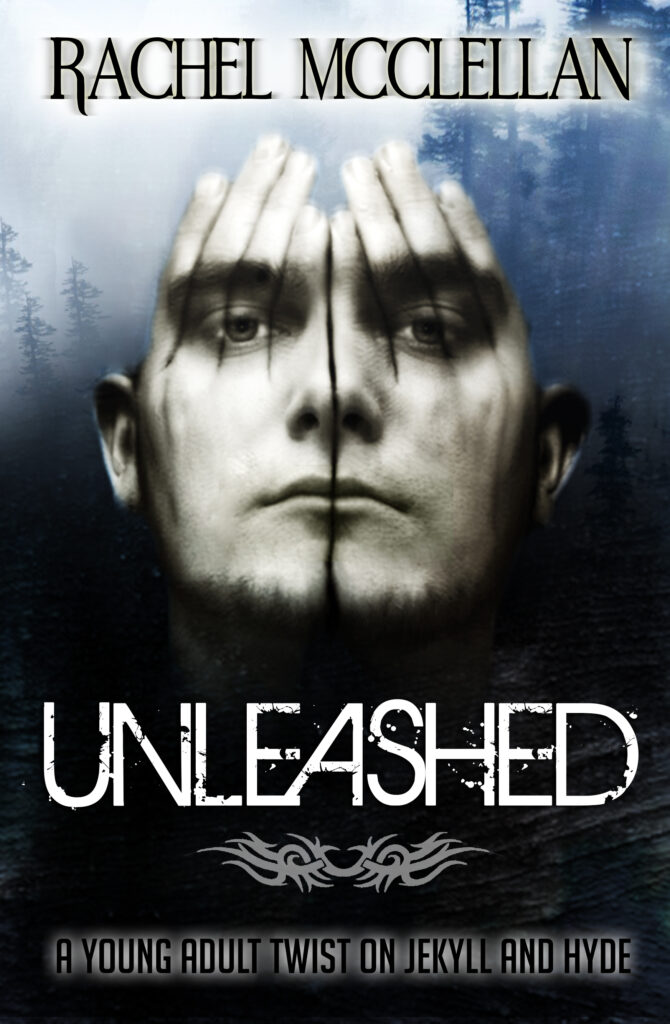 Recent Posts